"Art in itself is a therapy. Time stands still, and I'm lost in a creative world."
I'm the first to say I'm a very eclectic artist; you can see from all the varying styles below how I bounce back and forth between different subjects, mediums, and styles, and at the same time constantly developing my own technique with them all.
If you'd like to commission me for a special piece of artwork - please
()()()()()()()()()()()()()()()()()()()()()()()()()()()()()()()()()()()()()()()()()()()()()()()()()()()()()()()()()()()()()()
NEW! 
TOFF CATS - NOW AVAILABLE WITH WIRED BINDING!!     

Still £4.00!
A perfect format for a colouring book as the pages flatten out completely, allowing ease of colouring.  The paper stock is much thicker too (120gsm - twice the thickness of the previous edition). What's more - the price has stayed the same!!             
Toff Cats (posh cats who live life in the fast lane!). Amusing scenarios of over indulging posh cats .... always wears a bowler, and most often with a bottle of wine - no matter what! Each one sided page depicts a different story, which would make a nice piece of wall art.
()()()()()()()()()()()()()()()()()()()()()()()()()()()()()()()()()()()()()()()()()()()()()()()
BETTER PAPER QUALITY!! - BETTER PRICE £5.00!!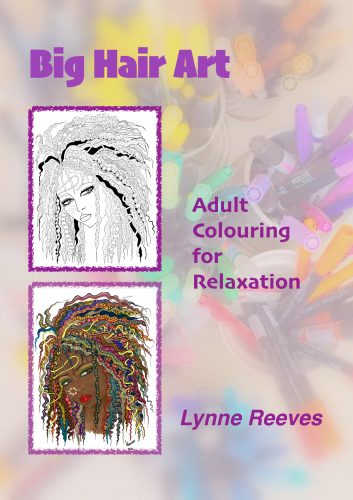 SEE SOME OF THE REVIEWS HERE
'Big Hair Art' colouring book - Now cheaper price! £5.00 
Also available as an instant PDF download!  - Click HERE for your copy!    £4.00
Why not have a copy of 'Big Hair Art' delivered to your inbox instantly? You can then print out on any paper or card stock you choose, and even frame it too for a lovely piece of wall art!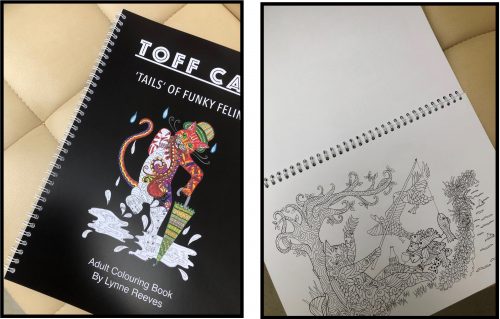 Also available as an instant download printable PDF! -
only £3.00
Click HERE for your copy!
()()()()()()()()()()()()()()()()()()()()()()()()()()()()()()()()()()()()()()()()()()()()()()()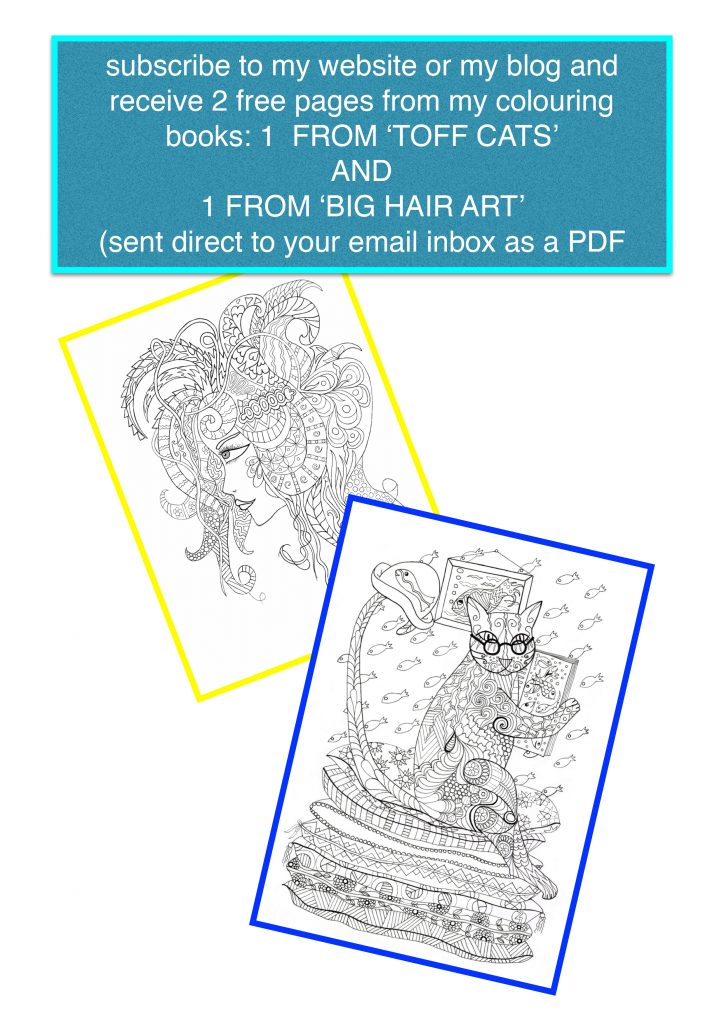 ()()()()()()()()()()()()()()()()()()()()()()()()()()()()()()()()()()()()()()()()()()()
()()()()()()()()()()()()()()()()()()()()()()()()()()()()()()()()()()()()()()()()()()()()()()()()()()()()()()()()()()()()()()