"Art in itself is a therapy. Time stands still, and I'm lost in a creative world."
When I was a child, from about the age of 10, everywhere I went, so did a pad and pencil. Fresh, clean sheets of paper, or a new drawing book, excited me. Sharp, pointed coloured pencils; a paintbox tin with its tray of many varied squares of colours; and finally a set of oil paints, enticed me into this creative world. I would have pursued art as a career, had I not been told by the teacher after obtaining Art 'O' level - "you're good, but probably not good enough". So that was that.  How different, thankfully that is, from our offspring being told now - "follow your dreams and be happy - whatever the outcome - you've had a go".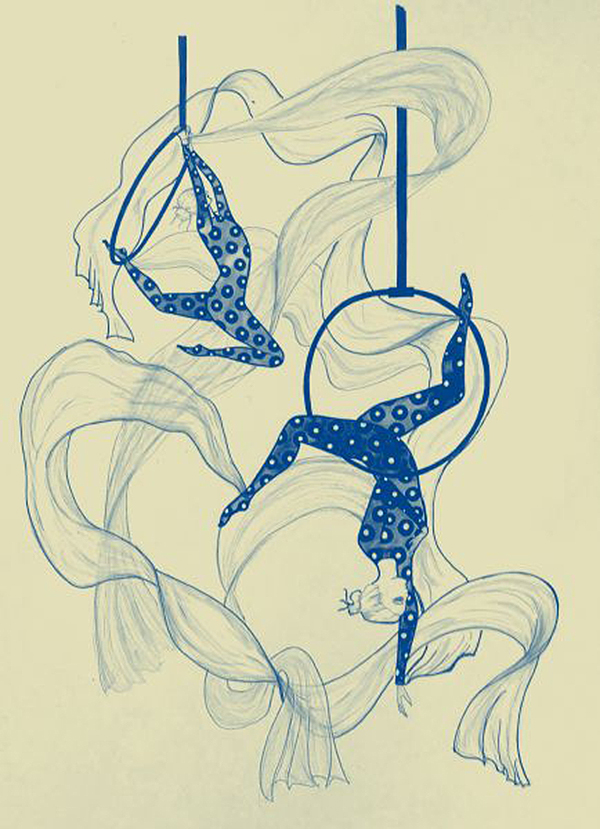 BUT - it really is never too late. So, now, retired, with (sometimes!) time on my hands, I'm back into this creative world, playing with all the newest pens, paints, papers, techniques it has to offer.I hope you enjoy my work.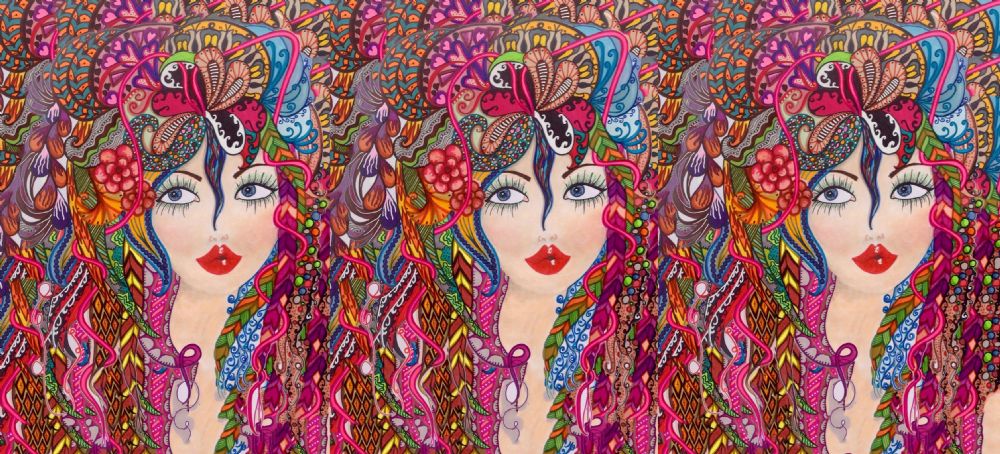 Big Hair Art
Out Now On Amazon! My new colouring book for adults, featuring all my 'Big Hair Art'
3rd Publication of 'Big Hair Art' colouring book - Now cheaper price! £6.50 from Amazon - follow link: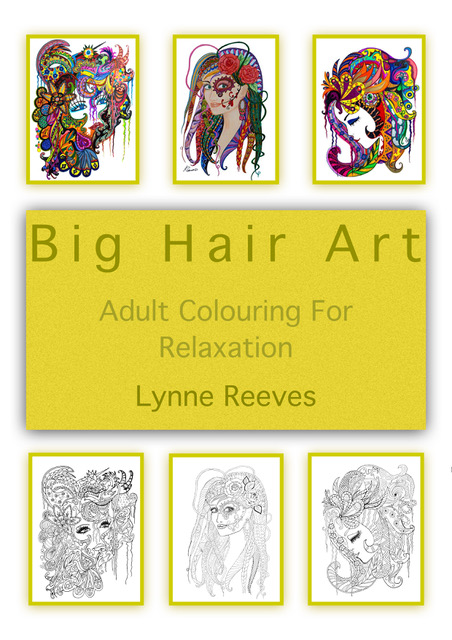 Also available as a PDF!  - Go to my Easy shop (lynneartystuff), or follow the link below:
Toff Cats
Just published - Toff Cats (posh cats who live life in the fast lane!). Amusing scenarios of over indulging posh cats .... always wears a bowler, and most often with a bottle of wine - no matter what! Each one sided page depicts a different story, which would make a nice piece of wall art.
Available as a paperback on Amazon:
or as a digital instant download printable from my Etsy Store: